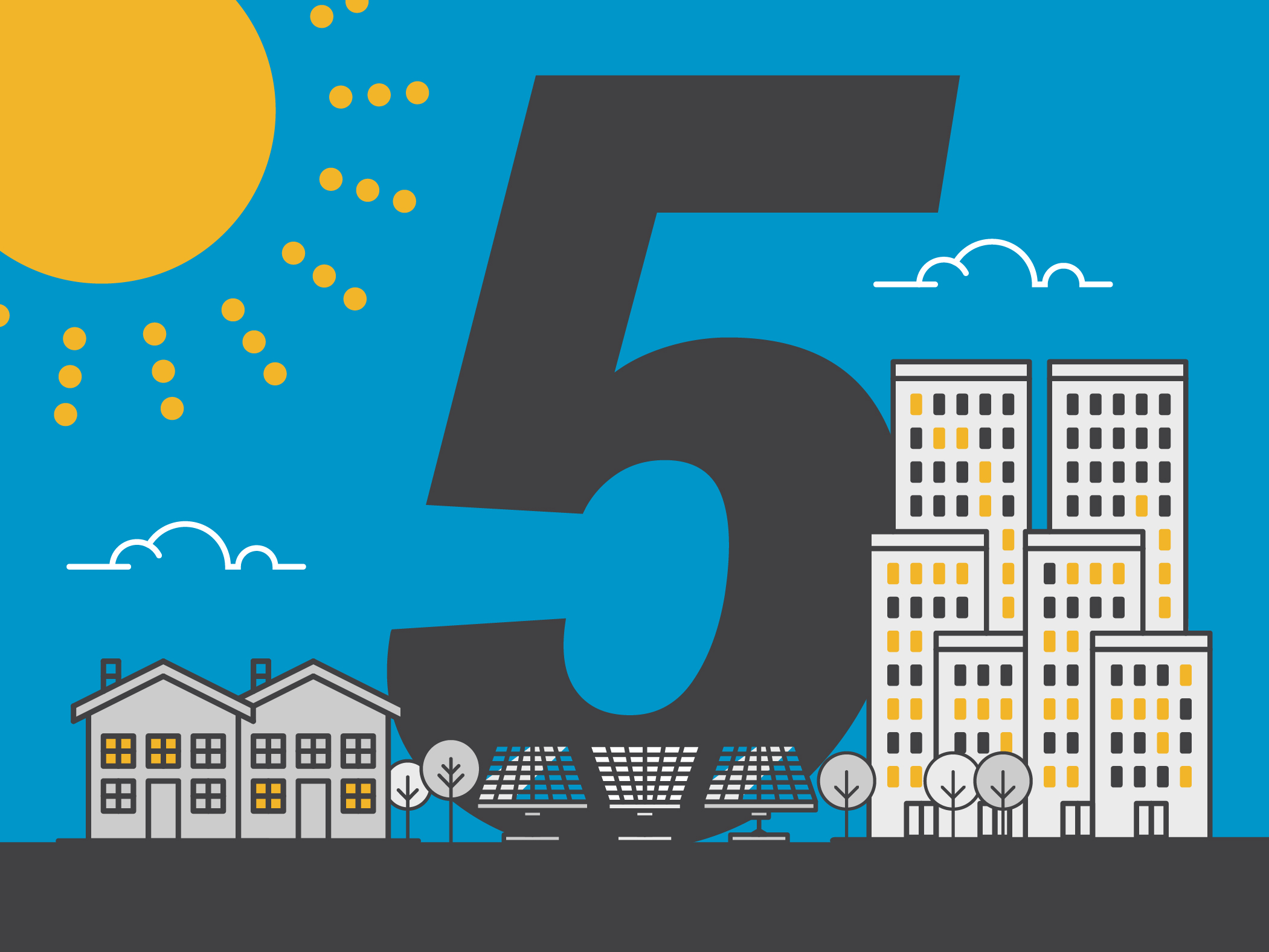 Community solar allows homeowners and businesses to share the benefits of solar energy — even if their individual properties aren't suitable sites for panels. By now, you probably know how community solar helps produce green, renewable energy that can be used by multiple people. But do you know about the various financial benefits to community solar projects? Here are five to consider.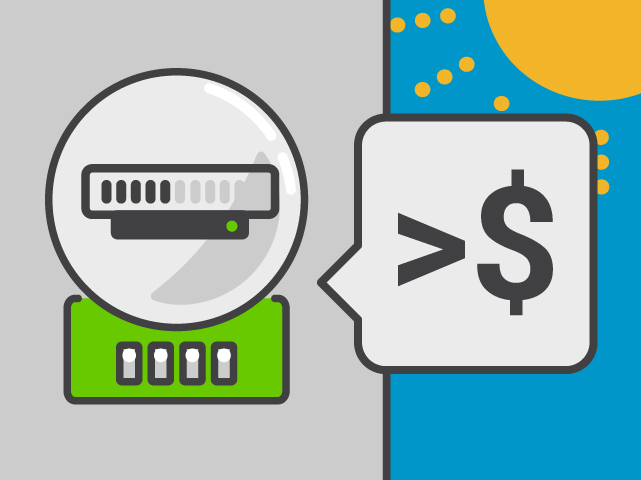 1. Energy credits
Through virtual net metering, community solar can help participants earn credits toward their energy bills. For example, when a participant's share of the community solar plant produces 1 kilowatt-hour (kWh) of electricity, that home or business will receive 1 kWh worth of net metering credits that go toward their energy bill, decreasing their energy costs.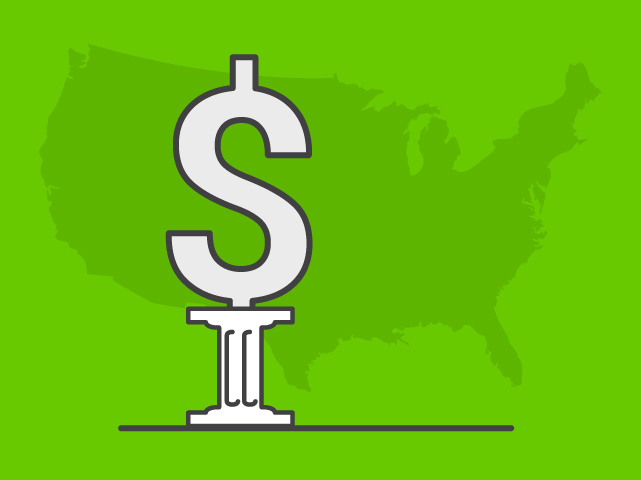 2. Tax incentives
Both federal and state governments offer tax credits that incentivize communities and local companies to develop community solar plants. The federal investment tax credit (ITC) — among others — may allow homeowners and businesses to deduct a portion of solar costs from their taxes. The ITC is equal to 26% of the cost of the solar system minus any cash rebates.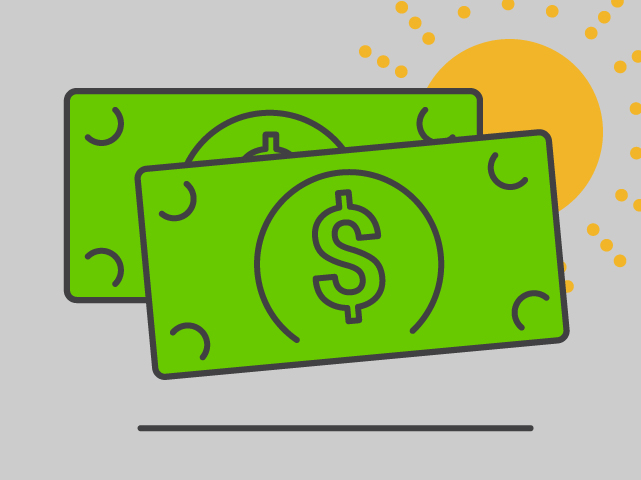 3. Cash rebates
States, municipalities, energy companies or other organizations offer cash rebates to promote solar energy in some cases. They're often linked to limited-time-only promotions and only cover up to a certain amount of solar power installed. On average, rebates can make installing solar even cheaper, reducing system costs by 10% to 20%.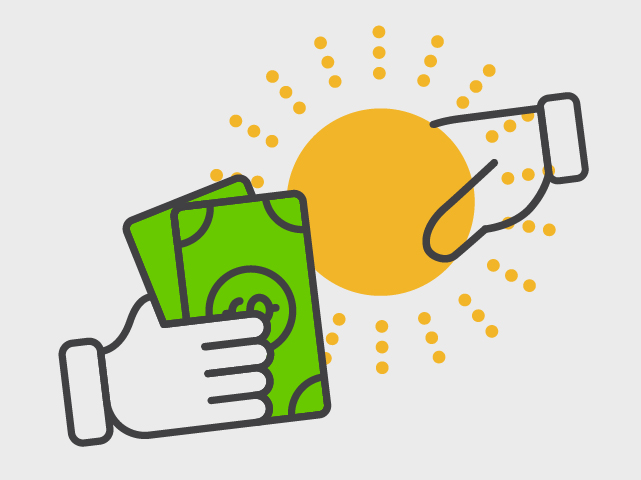 4. RECs
Renewable Energy Certificates (REC) — or Solar Renewable Energy Certificates (SREC) — are earned by generating electricity with a solar system. Some states require energy companies to generate a certain percentage of their electricity with solar, and they can "buy" your RECs so it counts toward their generation requirements. One REC can be worth $300 in some states.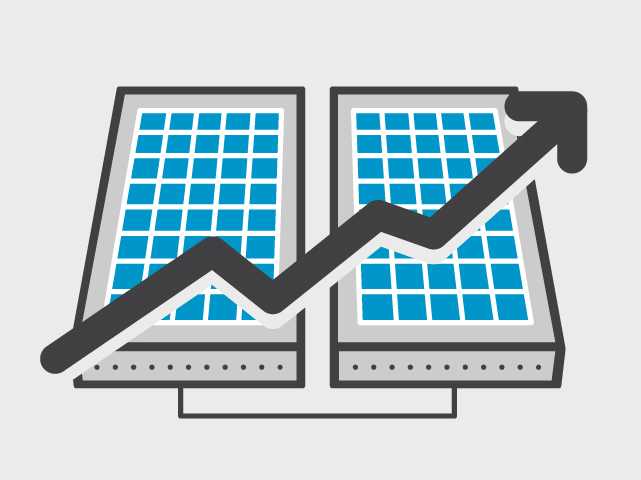 5. PBIs
If your state offers performance-based incentives (PBI), you could earn even more credits per kWh. PBIs are paid based on your solar system's actual energy production. The requirements for these incentives differ by state; for example, some require that you use equipment manufactured in your state to qualify. They can exist in addition to or replace net metering credits.