INTEGRITY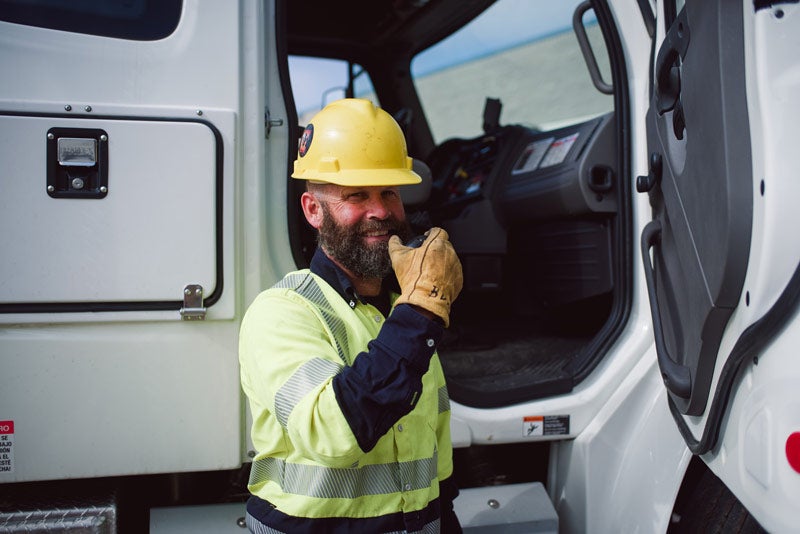 INTEGRITY
Members first. Every day. That's the power of membership. Not for-profit electric cooperatives deliver energy to members at the cost of service, this differs from investor-owned utilities that distribute profits to investors not necessarily to those it serves.
ACCOUNTABILITY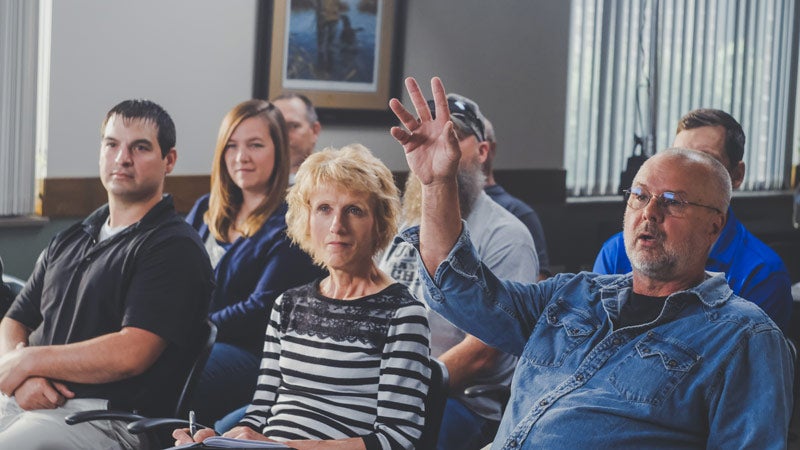 ACCOUNTABILITY
Electric co-ops belong to the members they serve. Decisions made benefit those in your community because co-op business is conducted through a locally elected board of directors who propose policies to be voted on by members.
INNOVATION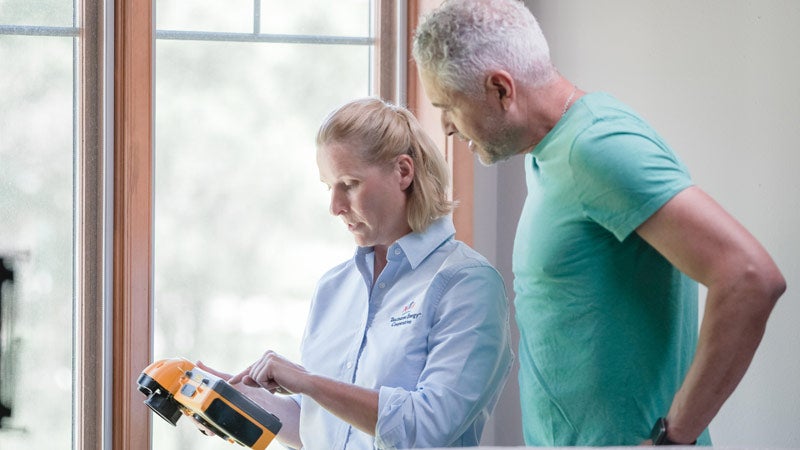 INNOVATION
Touchstone Energy® Cooperatives offer state-of-the-art technology to better serve members with cutting-edge programs. They help co-ops forge relationships with business members through educational events, web conferences and ongoing communications.
COMMUNITY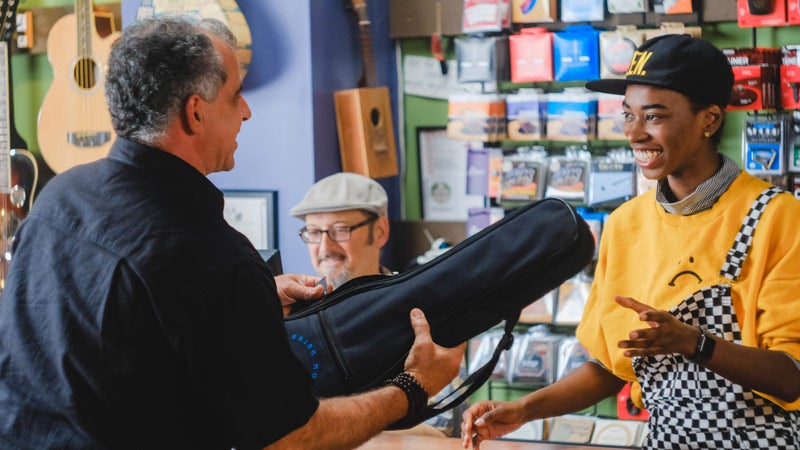 COMMUNITY
Touchstone Energy cooperatives work to improve the quality of life in their communities. They donate time, energy and resources to charities, schools and community events and take a leadership role in community development projects.