Cooperative Insights
Contact:  Lindsey Davis
Email: lindsey.davis@ncemcs.com
Phone: 919-875-3214
A market research organization working exclusively with electric cooperatives, we are highly focused and committed to advancing the cooperative purpose through market research services that lead to action. We specialize in turn-key services to track member satisfaction, qualitative research that digs deep on member and cooperative issues, national benchmarking, and custom market research including for G&Ts and Statewides.
Visit Cooperative Insights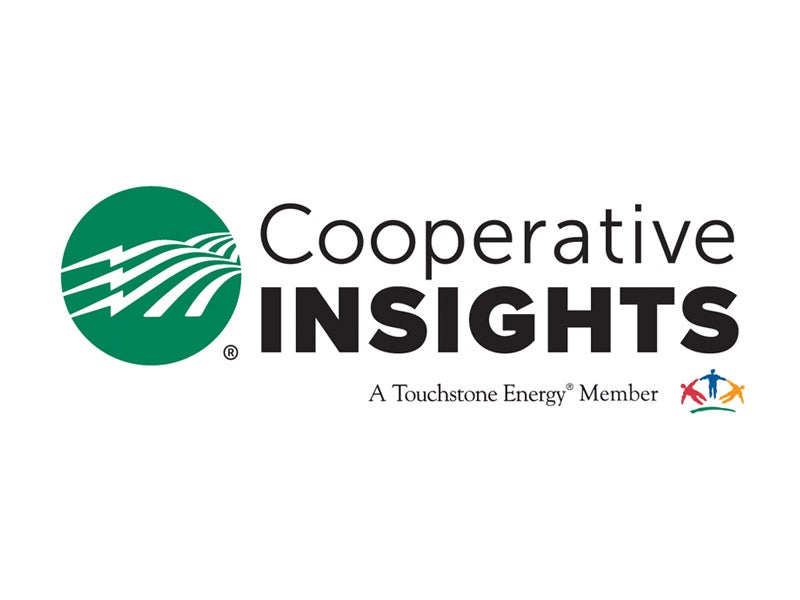 NRECA Market Research Services
Contact: Jane Sanstead 
Email: jane.sanstead@nreca.coop 
Phone: 703-907-5579
NRECA Market Research Services has been serving America's Electric Cooperatives for over 30 years. Our team consists of experienced and responsive professionals with an extensive background in market research who understand the cooperative business model and truly care about the success of co-ops.
Research Services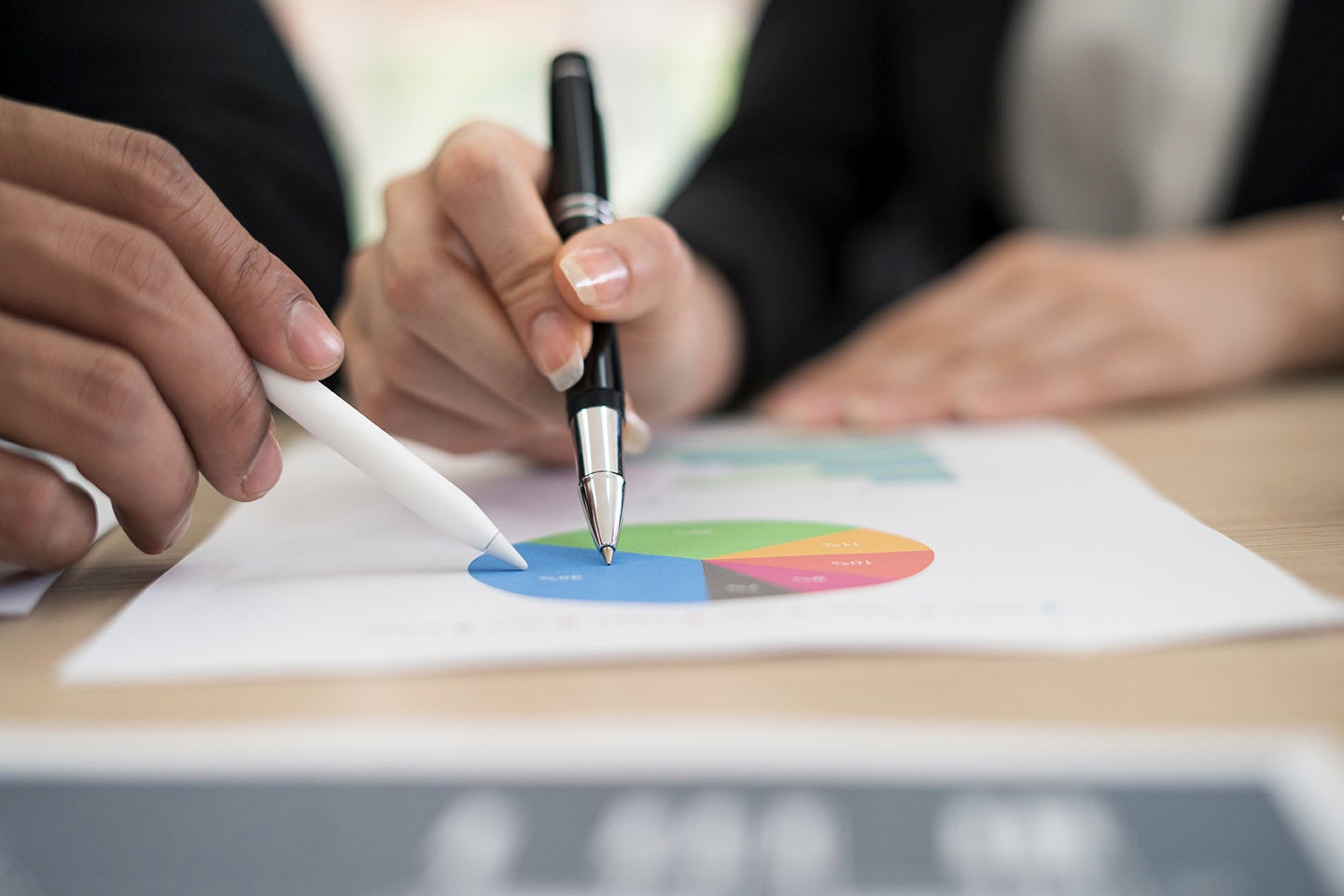 SkyBase7
Contact: Dan Barham 
Email: dan@skybase7.com 
Phone: 727-209-7117
A national research firm providing actual data, statistics, and communications enabling the alignment of short and long-term strategies with goals and resources.
Visit SkyBase7